 THE LAST CALL YOU NEED TO MAKE.
Why Total Property Solutions?
The moment you have the idea to it's completion. We are the last call you need to make. From purchasing the land to walking through a fulling furnished finished product. One of our Total Property Specialist will be your concierge for the entire process. 
Meet The Total Property Solutions Group
From landscaping to hardscaping. We specialize in turning your landscape into a dreamscape.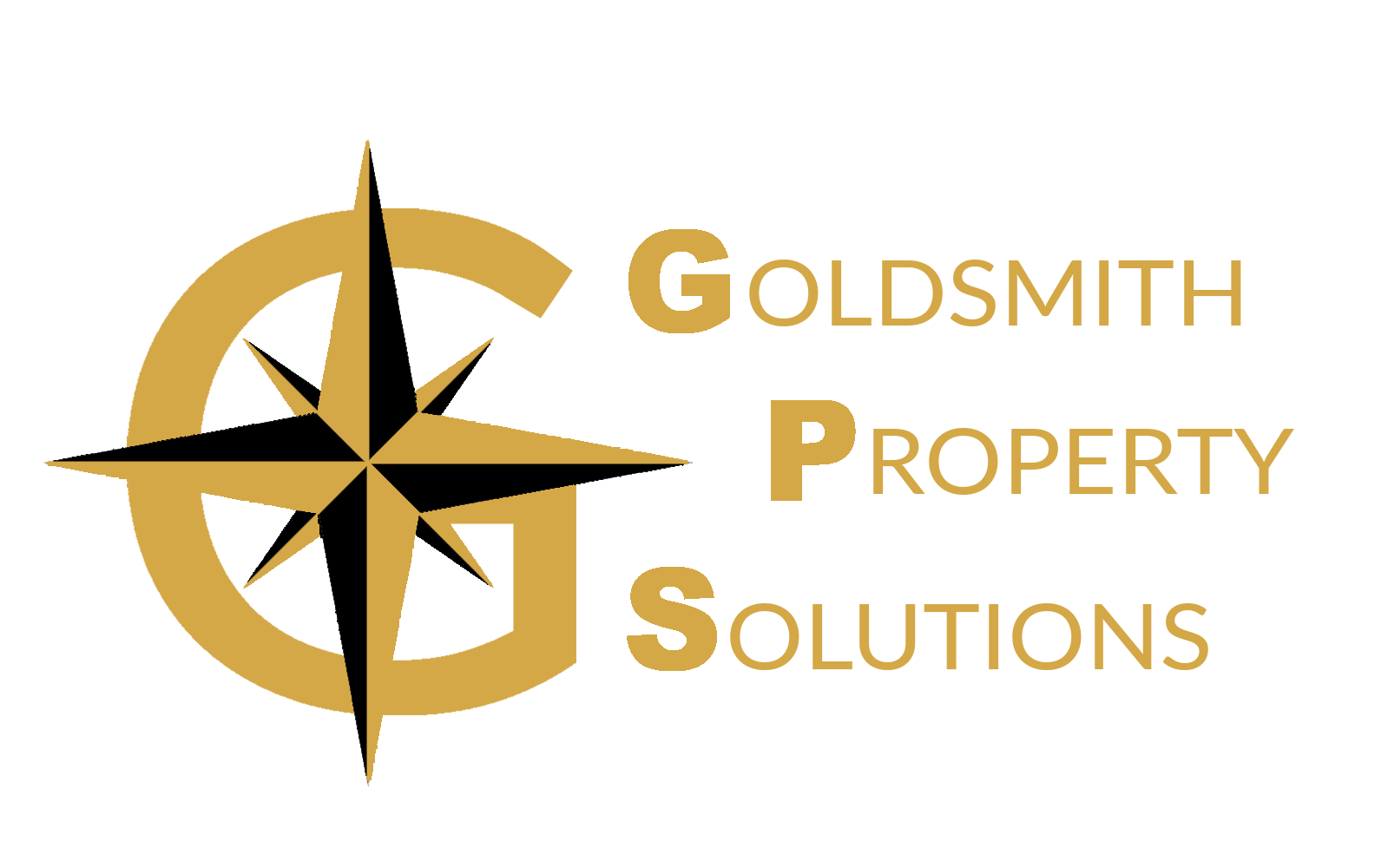 When it comes to Real Estate, it can be easy to get lost. GPS exist to be your trusted guide to buy, sell, and invest.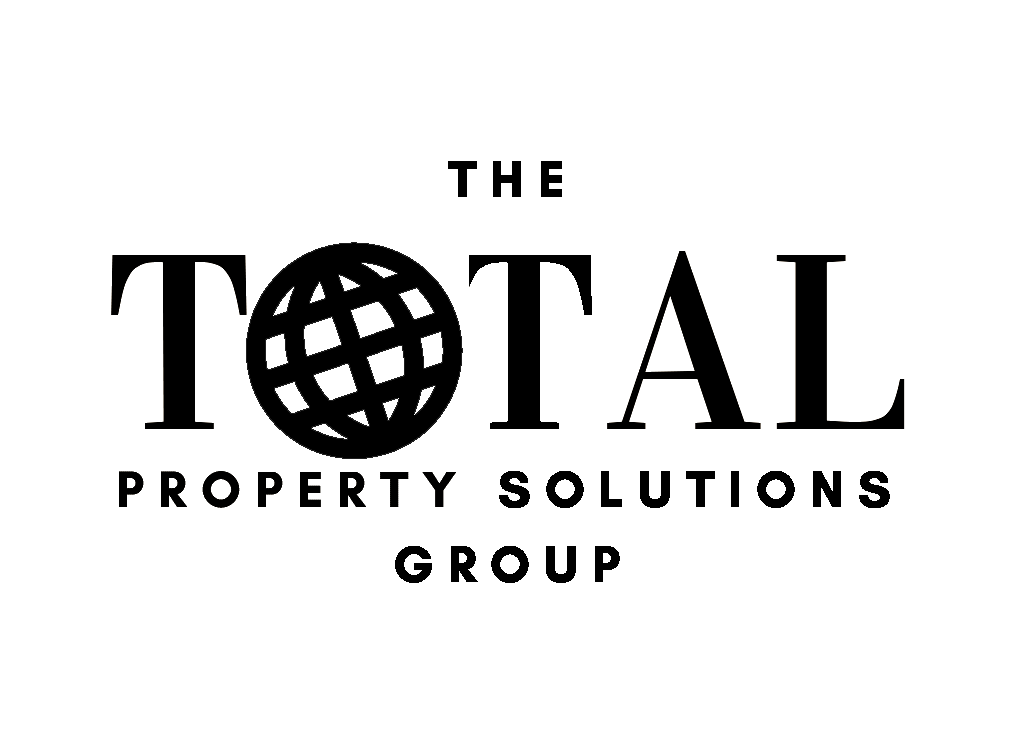 Our Total Property Specialist are here to connect you with the professionals you need to turn your vision into reality. 
"We bought our dream lot with GPS, designed it with 4D, build it with Goldsmith Construction, and  our yard was done by Dreamscapes. Total Property Solutions was exactly the service we were looking for.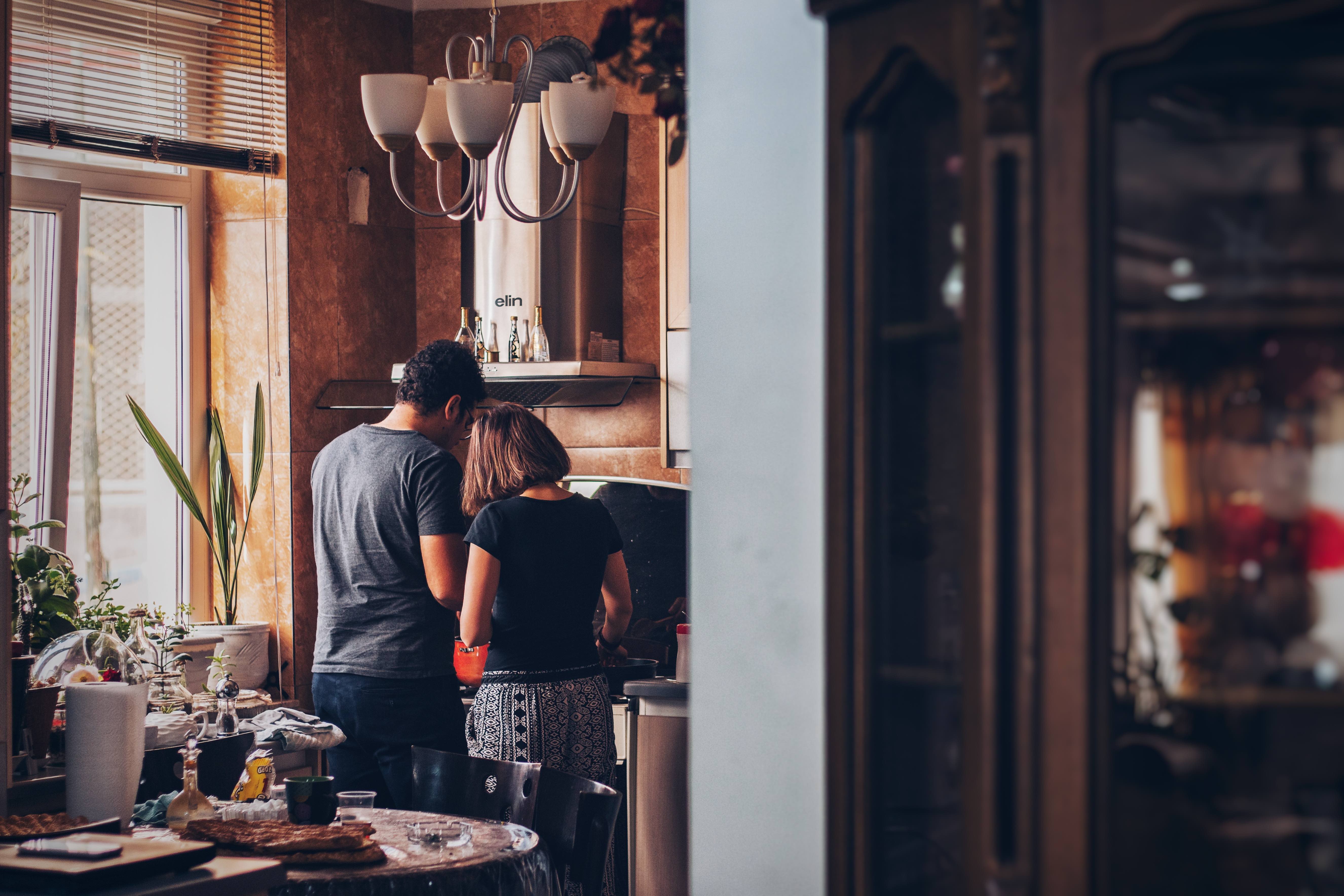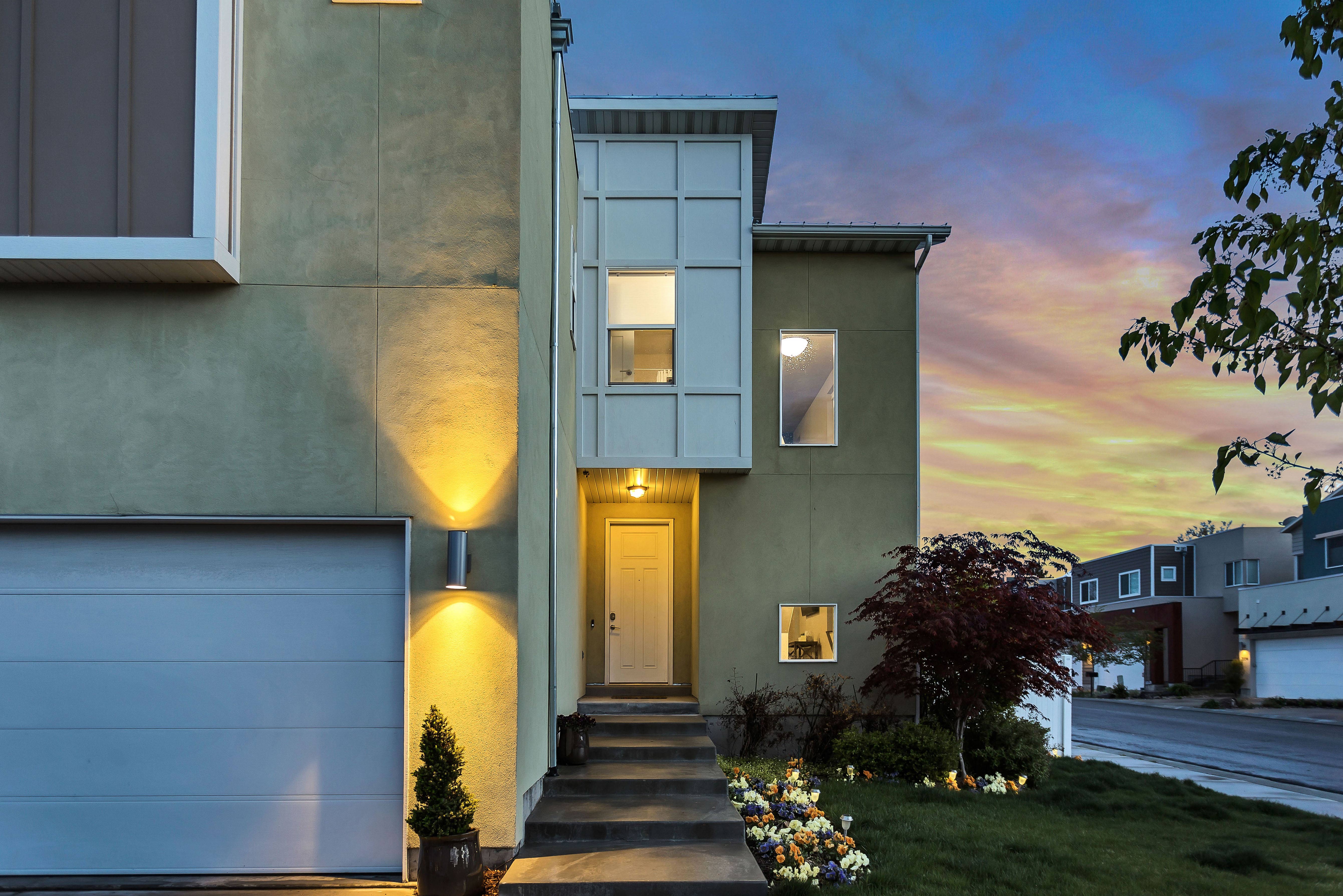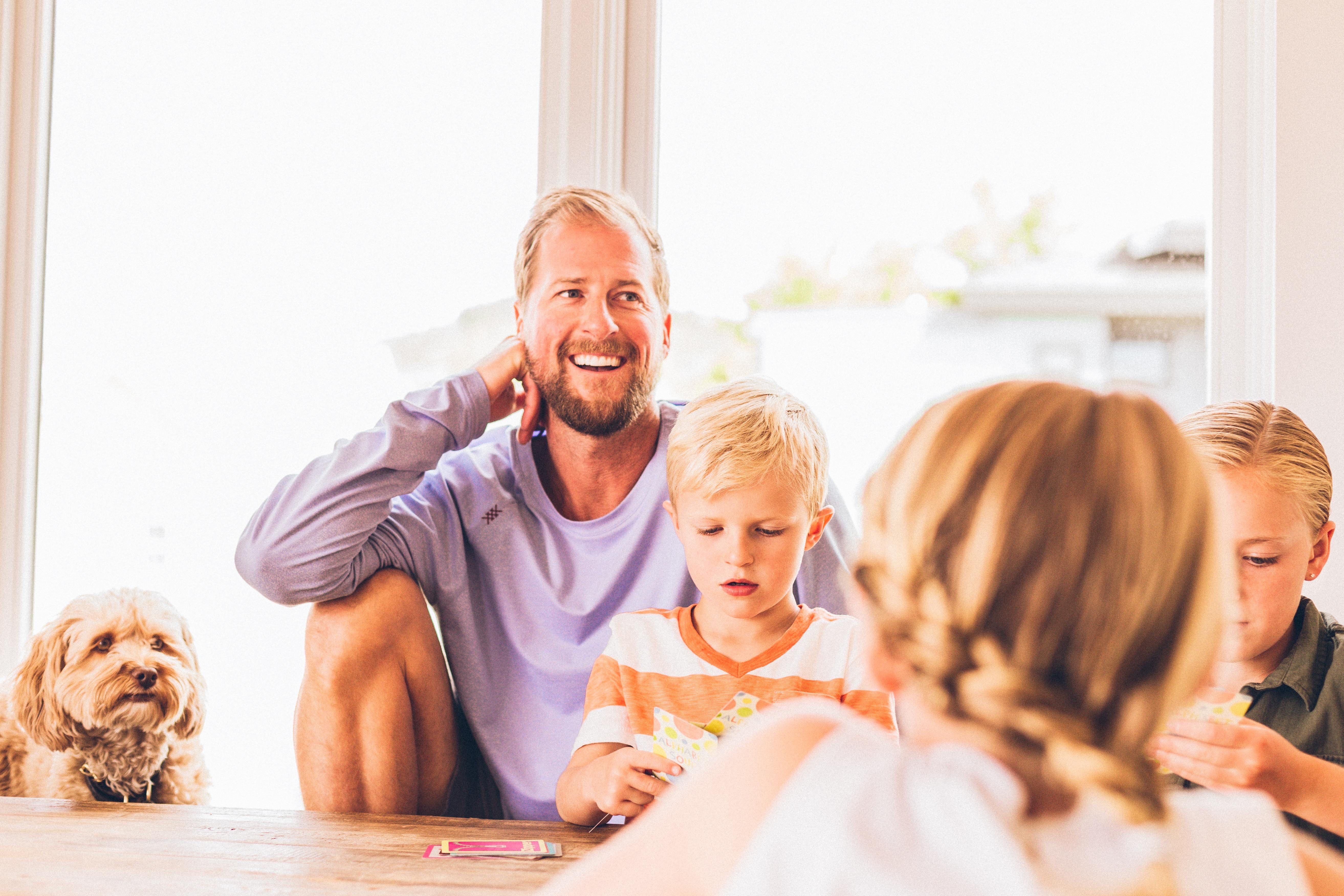 3240 N GALLOWAY ROAD
LAKELAND FL, 33810